"Don't mess around with me just because I am weak!"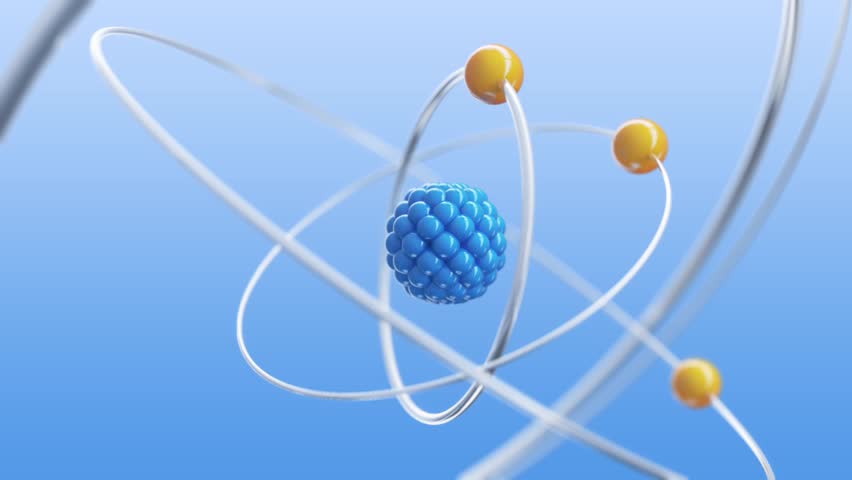 HF, your deadly hydrofluoric acid.
In 1994, a technician working in an Australian lab died after spilling a medium-sized beaker of 70% HF solution onto his lap. Although HF or hydrofluoric acid is a weak acid (pKa of 3.17) that only dissociates partially in water unlike other hydrohalic acids such as HCl or HBr, it has the ability to etch glass and is also a strong contact poison as it can readily penetrates the outer layers of the skin and interferes with nerve function. Moreover, burns might not be immediately visible and can even remain painless, meaning accidental exposure can remain unnoticed for hours. At the bodys close to neutral pH, hydrofluoric acid dissociates and produces a high concentration of fluoride ions, which can react with calcium and magnesium ions in our body, forming insoluble salts. The loss of these essential alkaline metal ions stops muscles working and corrodes our bones. Even relatively small HF burns, about the size of the palm of your hand, can cause extremely serious medical effects such as pulmonary oedema (fluid accumulation in the lungs) and life threatening cardiac arrhythmia (decreased or irregular heartbeat). Doctors often treat HF poisoning with calcium chloride infusion to remove the fluoride ions.