"Manicure and Pedicure – the Chemistry behind"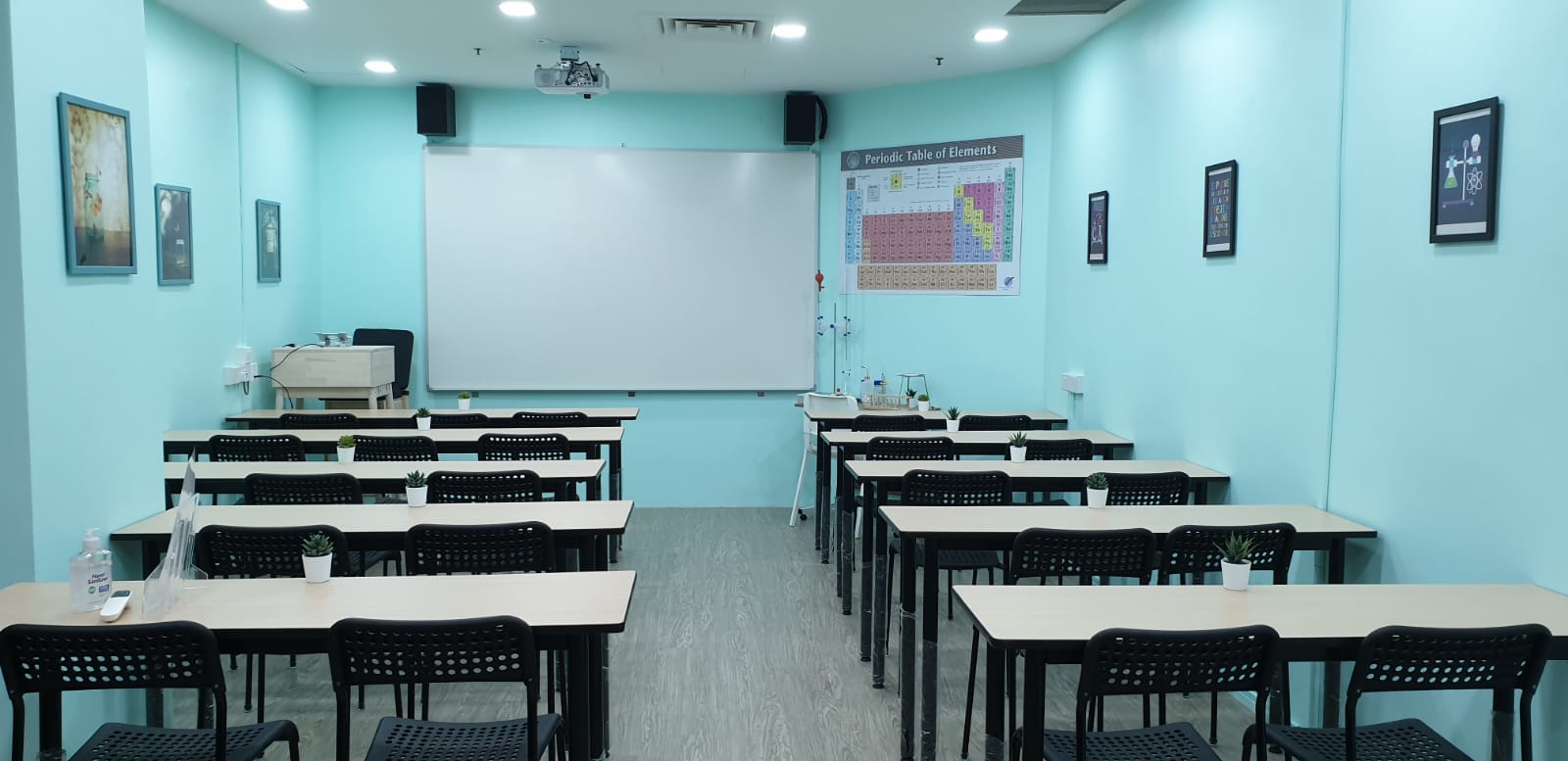 Have you ever wondered whats the chemistry behind those pretty and cute looking nail varnishes you apply? With modern advances in comestic technology, good old nail polish (essentially the same as paint) is superceded by durable and chip-resistance varnish that could last up to two weeks. But exactly how do these durable varnishes work and how safe are they?
Shellac, a light (UV) cured nail varnish is used to create a polymer on the fingernail. Shellac is derived from a lac insect found in South-east Asia. Each layer of coat applied on your nails is in turn cured under UV light to turn the liquid into solid via a process known as radical addition polymerisation (chain reaction ? similar to what you have learnt in free radical substitution in alkanes). UV light is needed to provide the energy to create highly reactive radicals (species with single unpaired electron) via homolytic fission in the monomers (methacrylates). The monomers with the radicals would react with another monomer triggering a chain reaction (propagation). Termination occurs when 2 growing chains of monomers collide. In fact, the chemistry behind is more complex but in a nutshell, the methacrylates listed in the ingredients do polymerise, but not just with each other. In fact, they form a huge, criss-crossing network of polymer chains with another variety of compounds called urethanes (commonly used as foams in mattress) oligomers.
To remove these nail varnish, an organic solvent, acetone, is used. As you may have known, UV light and acetone (http:// http://www.sciencelab.com/msds.php?msdsId=9927062) are both harmful to skin. As such, dermatologists have warned against applying shellac too often.