Enquire with Us
Confirmation of seat only when payment is made in full.
Contact Info
Contact us for Chemistry Tuition via: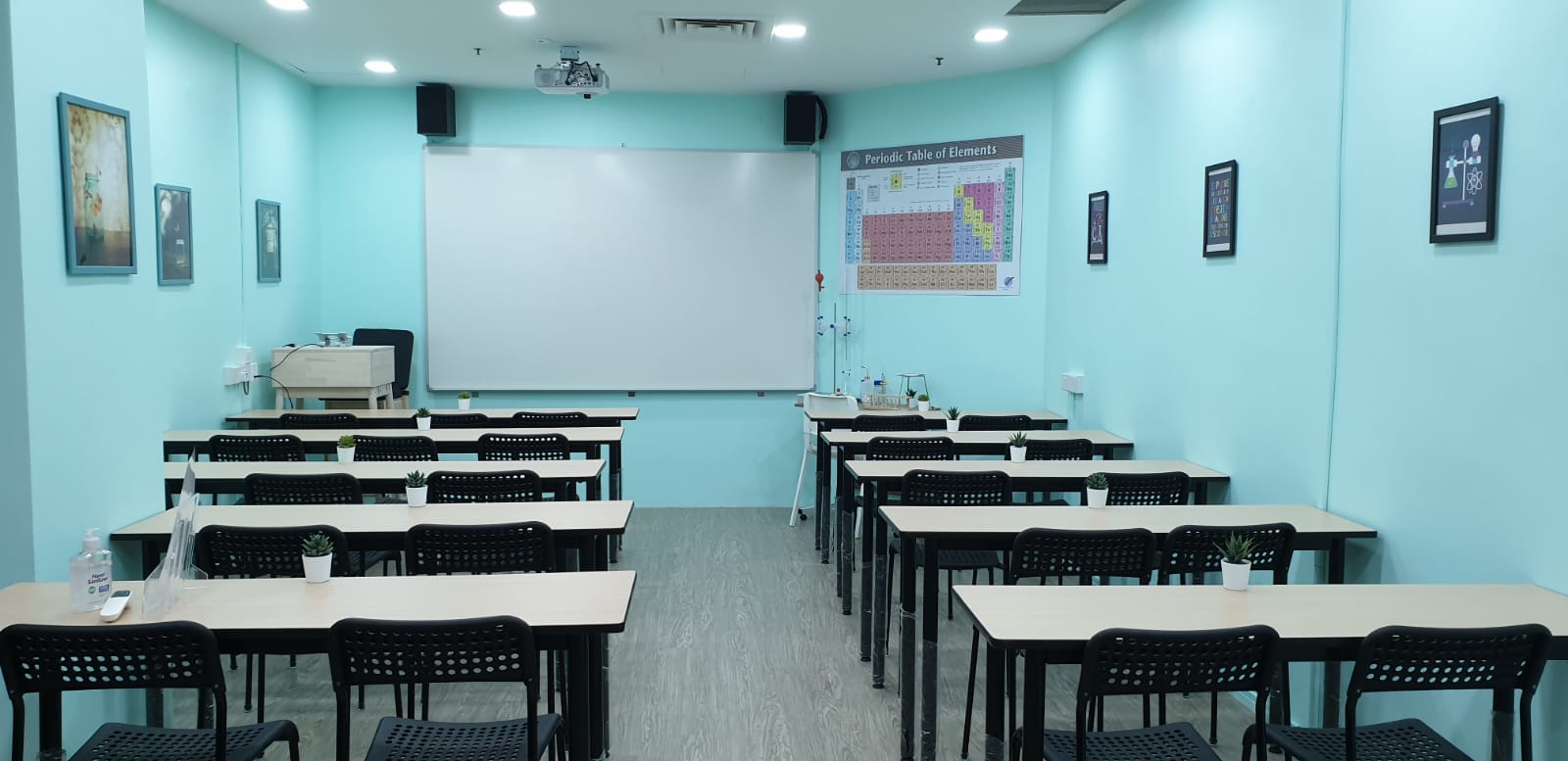 Recommended Top Quality Tutors
MY CHEM CAFE® which is founded by the Principal Chemistry Tutor, Mr. Jacky Wong, specialises in the provision of 'O'/'A' levels/IB chemistry tuition which includes both H2 chemistry tuition and Higher Level (HL) chemistry tuition. For tuition in other subjects, you may contact our recommended tutors.
Economics Tuition
Mr. Edmund Quek @ Economics Cafe
https://economicscafe.com.sg
General Paper Tuition
Mr. Russell/Mr. Lee @ The Thought Tailor Learning Centre
https://www.thethoughttailor.com
Math Tuition
Mr. Darrin Tan @ Knowledge Trail Learning Centre
https://www.knowledgetrail.com.sg/
Classroom rental @ Bukit Timah
MY CHEM CAFE® at Bukit Timah offers classroom rental at an affordable rate for tutors who have just started out and want to avoid incurring overhead, you may contact Mr Jacky Wong at 97910388 for a discussion.